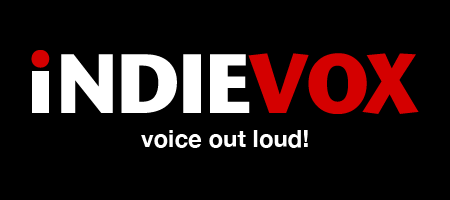 As I was looking for songs to download from Kaohsiung band Orange Doll 橘娃娃 (some v. obscure band – but I fell in love at Spring Scream 2008), I found the most remarkable website for Chinese indie since Neocha.
This website is INDIEVOX, based in Taiwan. Unlike Neocha, Indievox is also (and foremost) an online music store, on top of being a community-based website à la MySpace (also just more well-designed). According to the infos that I am able to parse, the site was founded by Pochang WU 吳柏蒼 (see his Indievox page), a lead singer and guitarist for a band called echo 回聲樂團, and a one-time NYU computer science student.
Its most interesting feature is certainly that it offers MP3s free of DRM, which you can buy with domestic methods of payment (a Chunghwa phone, the 7-Eleven payment system), but also through internationally recognized means like Paypal. I live in Canada, and had no trouble "adding money" to my account.
I got the lowest increment, which seems to be 5 USD, or 157.6 NT, or 5.25 CAD. Most songs will cost 15 NT, which is 50 cents. Considering that Taiwan has a similar cost of living to Canada, this is definitely a steal. I saw full-length MP3 releases of albums published by big labels, like this Cafe Kafka Unplugged Volume 2, for the expected price of 300 NT (about 10 CAD).
According to these posts, Indievox seems to have been launched in March 2008. Just browsing the site, I managed to find many big names of Taiwanese indie like Nylas and Freckle 雀斑, Bearbabes 熊寶貝. I found one Hong Kong artist, aniDa, and there is also a whole range of Western pop to choose from.
To the IT professional in me, even the choice of technology is commendable, with the Linux-Apache-MySQL-PHP combination, and generous use of URL rewriting.